StellaNovaX is live on Cambabes in Spain. Discover his personal profile on Cambabes.es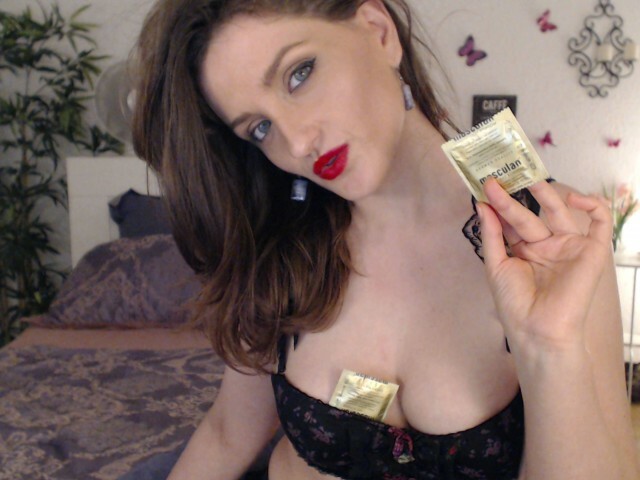 StellaNovaX
32 years old

I speak English, French
Hello horny people! Meet StellaNova, a new star on your fantasy sky! I am a very sexual person, I have a wild imagination and like to get creative when I play sexual games. I think the world still has a long way to go for freeing itself from the absurd stigmatization of sex and should better accommodate people who enjoy a lifestyle that explore their sexuality, create or consume erotic art. The good news for us is that we have this virtual place where we can make exciting connections and take a short break from the stressful or dull reality.For me, this is not just a fun and lucrative way of spending my evenings, I see it as a serious job where I get a therapeutic role for those who crave a sexy companion to... cuddle :). Your fidelity and come-backs give me a sense of responsibility to be consistent with my online presence, to improve my appearance and performance in private shows. Thank you for making StelllaNova shine brighter! IMPORTANT NOTE: Guys, please, do not get frustrated if I seem to ignore you in pvt chats where there are other members who joined before you. I find it fair to focus on the first member who took me pvt from free chat. You are very welcome to watch my show too, but if you want me just for yourself, just invite me in a VIP show, I will be there with you in a second. Plus, in VIP shows is where I get the most explosive orgasms :)! Hot and wet kisses to all my virtual lovers!
Online: I go online 3 to 4 times per week, generally in the evening till midnight.
I love: C2C; Dirty talking; Compliments, long pvts allowing me to have an orgasm, offering me tips as a mean to express your appreciation for my performance.
I don't love: I do not like members who ask a million questions and take too long to decide whether they want a show or not. I use the block button for those who try to waste my time in Free Chat.
StellaNovaX's pictures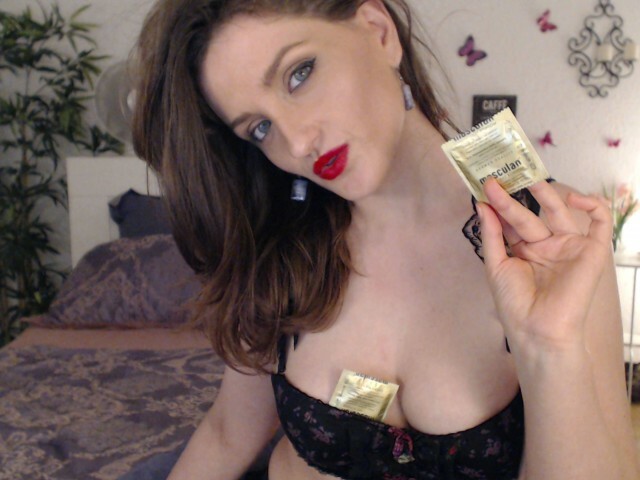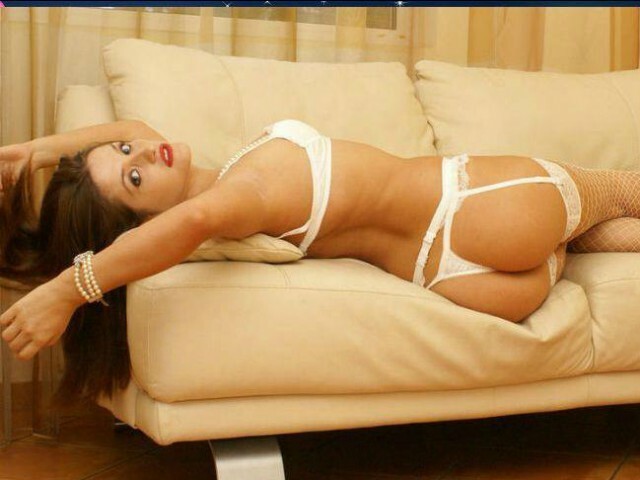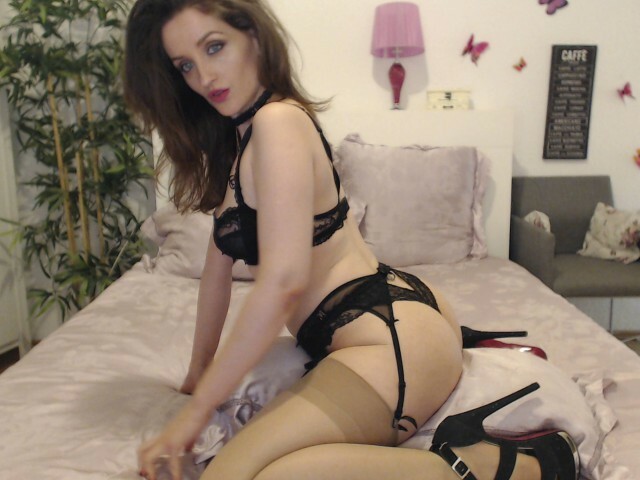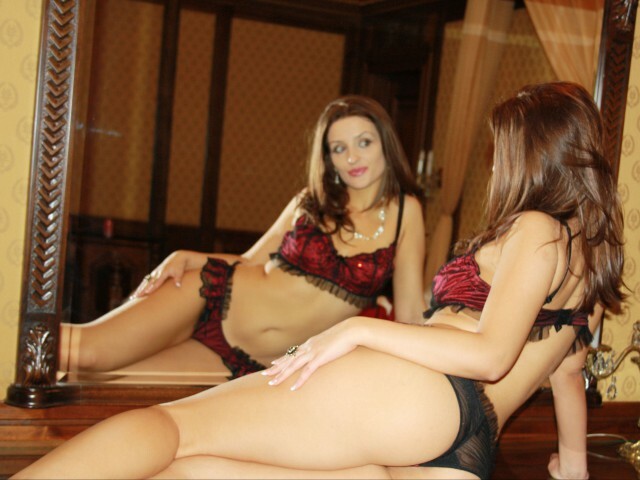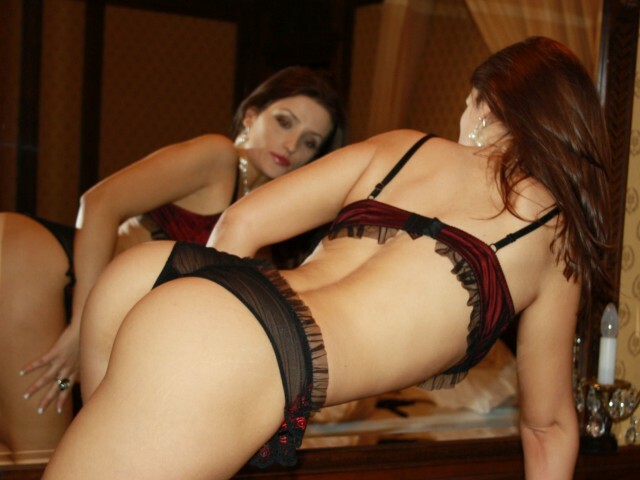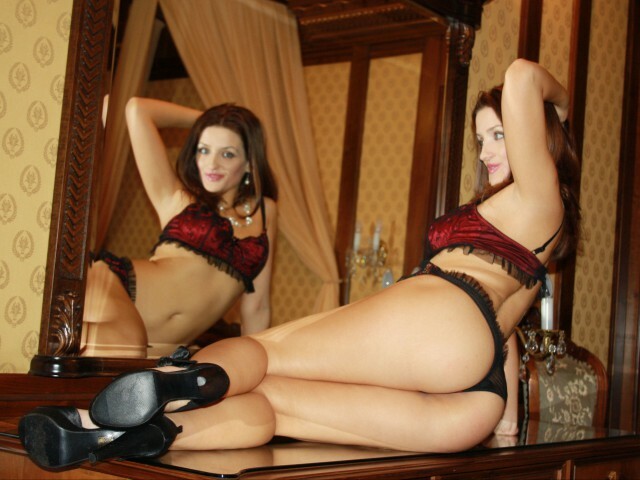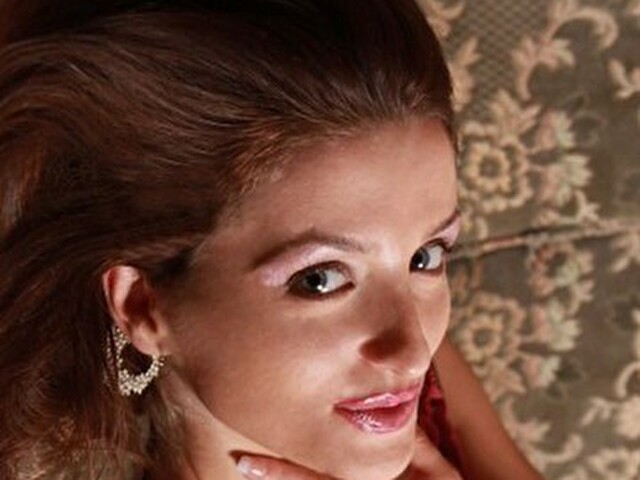 Cambabes Spain present StellaNovaX
StellaNovaX is one of the sexiest women in Cambabes, Spain. You can log in to find StellaNovaX live on webcam and take advantage of his talents to give you pleasure. On Cambabes Spain you can enjoy a free video sex session. You get 25 free credits to use with StellaNovaX on Cambabes.es. Start by using the free chat with StellaNovaX to discover his fanstames and communicate your desires for pleasure. StellaNovaX has profileInfo.hairColor.brunette and blue eyes. Start your live webcam chat on Cambabes Spain as soon as possible with StellaNovaX.
If you like StellaNovaX, you may also like these live cam girls
Pick a gift for StellaNovaX