LolaMustaine is live on Cambabes in Spain. Discover his personal profile on Cambabes.es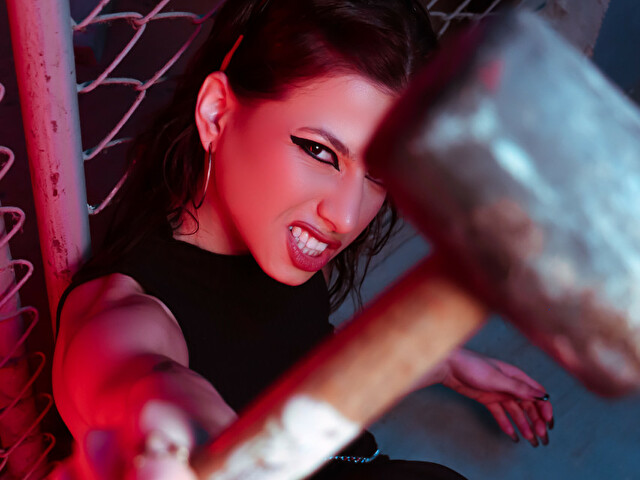 LolaMustaine
19 years old
I speak English, Spanish, French
Welcome, weaklings, to the domain of supreme power and divine dominance. I am the exquisite Goddess Empress, an unparalleled Findom who revels in exploiting the feeble existence of men. With my bewitching beauty and relentless superiority, I demand absolute obedience and unwavering servitude from all who dare to cross my path.To catch even a glimpse of my time, you must be prepared to prove your worthiness through generous tributes and lavish gifts. Financial sacrifices are not negotiable, and hesitation will only reveal your inherent weakness. Show me you're worthy, and perhaps you will earn a modicum of my attention.By entering my domain and attempting to capture my attention, you acknowledge that I am your superior in every way. I am not interested in your petty fantasies or personal struggles. Remember, you exist solely to serve me, to submit to my whims, and to satisfy my insatiable desires. If you think you possess the strength to become a loyal servant, approach with utmost respect and a tribute befitting your pitiful existence.
Online: 7:00 am - 14:00 pm Colombian Hour
I love: My interests revolve around the intoxicating pursuit of financial control and the manipulation of weak male minds. I find pleasure in draining your pitiful bank accounts while you revel in the ecstatic agony of financial ruin. Remember, your purpose
I don't love: I am in search of subservient individuals who understand their true worth: nothing. I seek those who yearn to surrender their wallets, their souls, and their very beings to my absolute authority. Your tributes will reflect your devotion, and your ded
LolaMustaine's pictures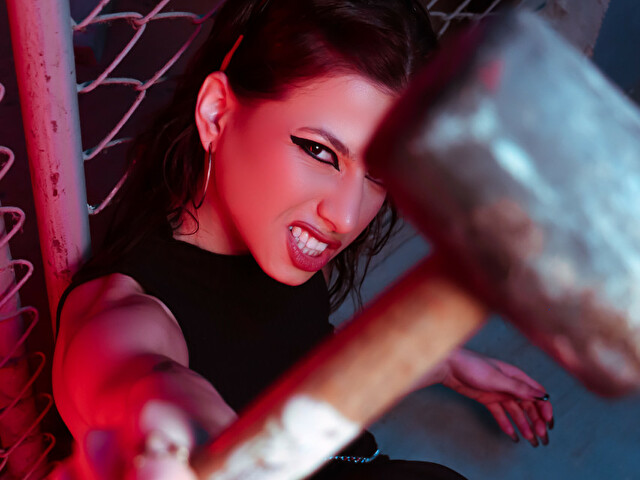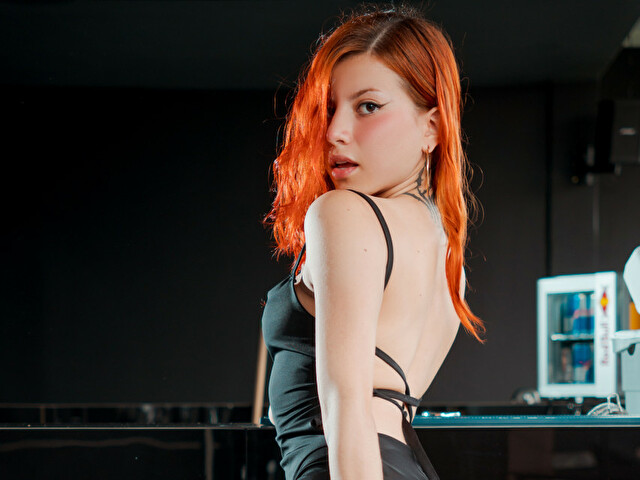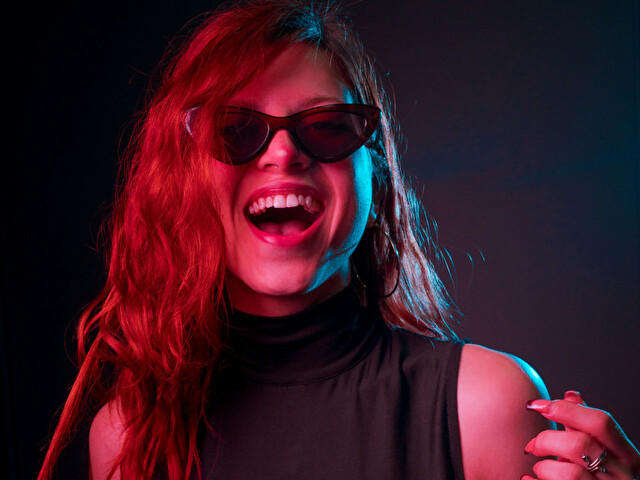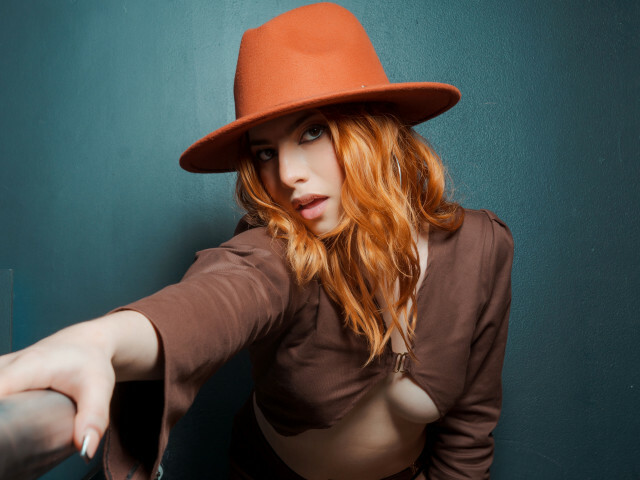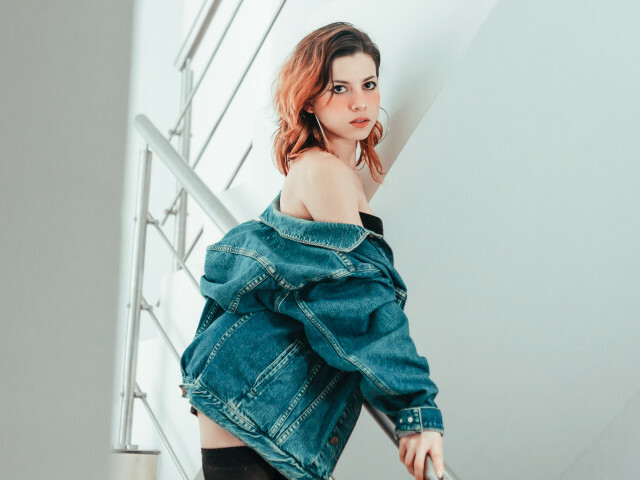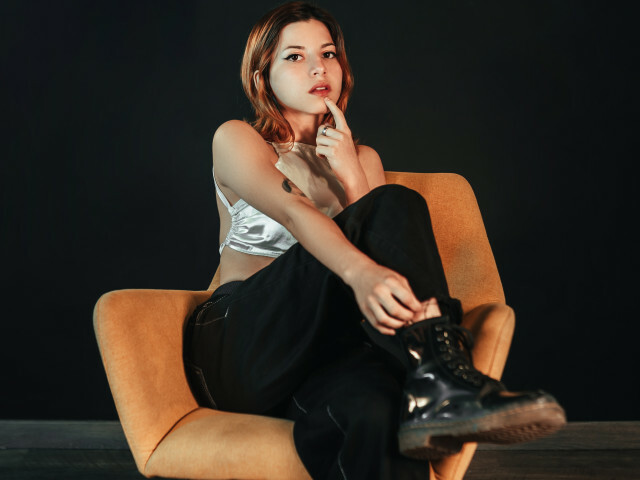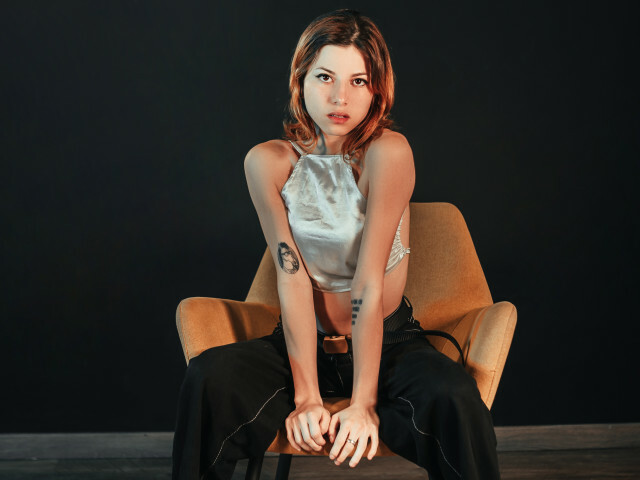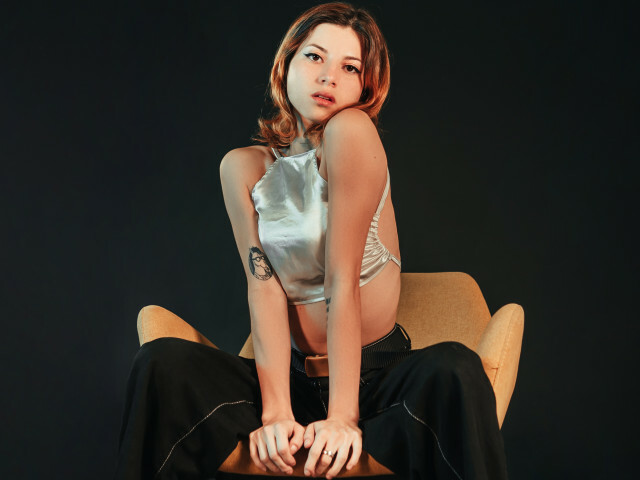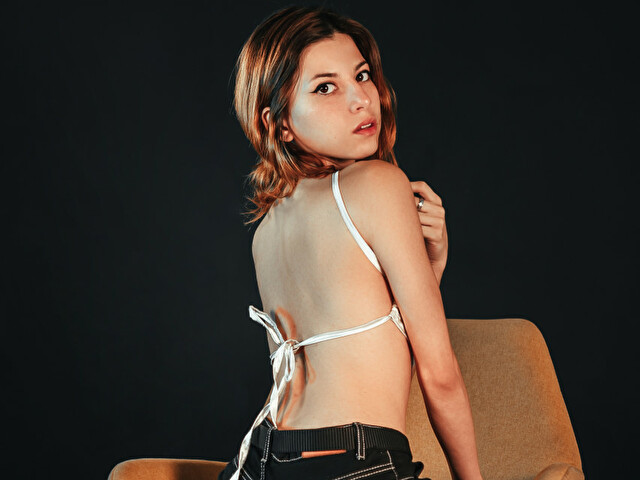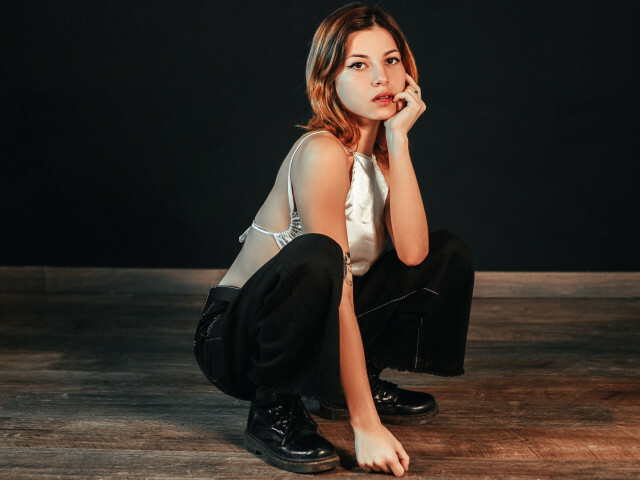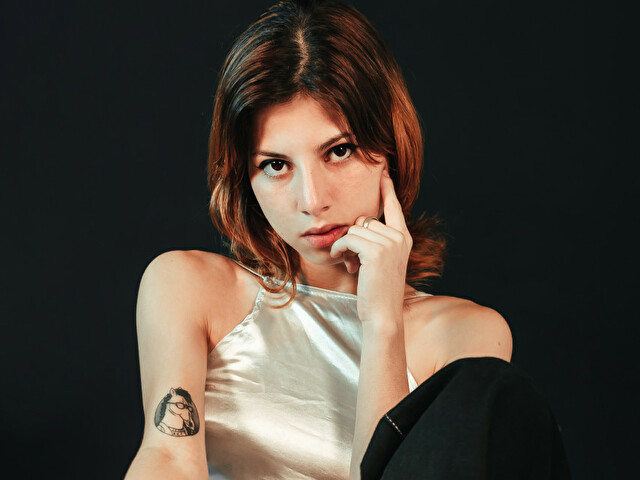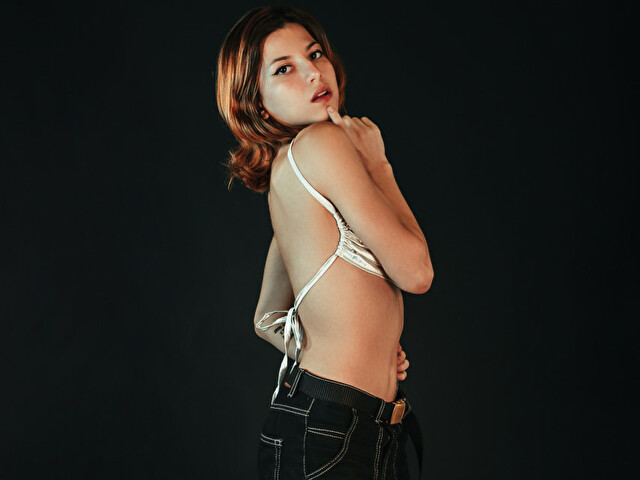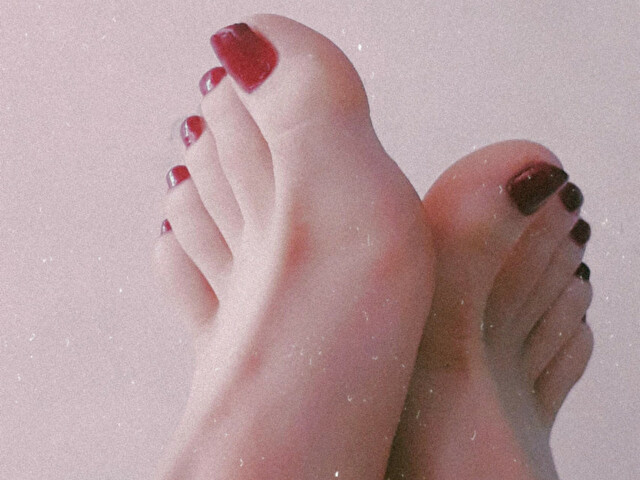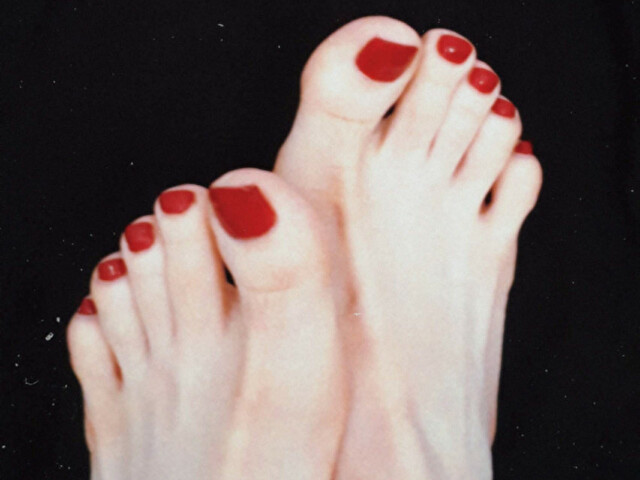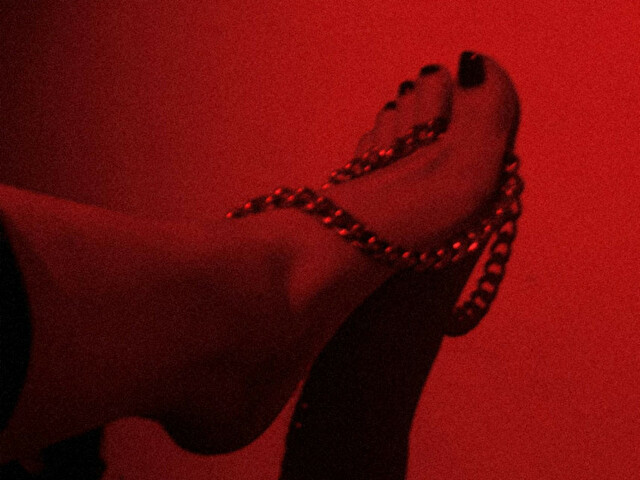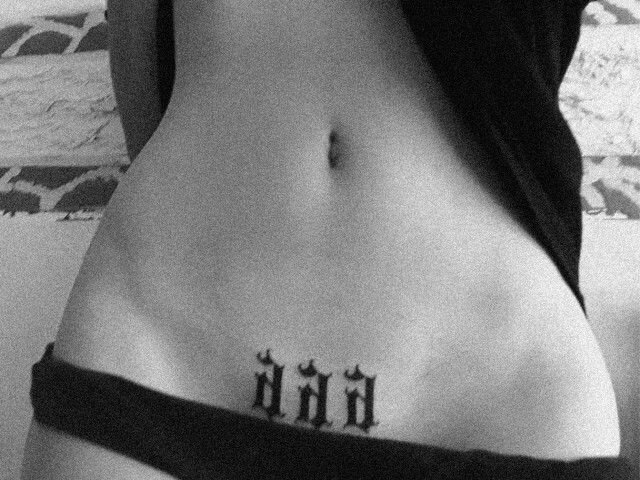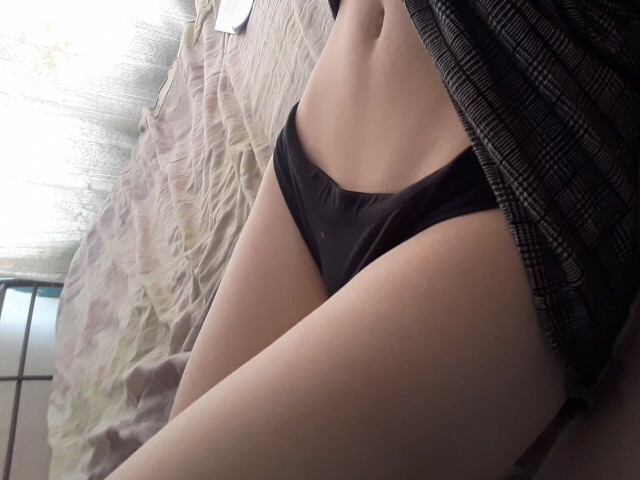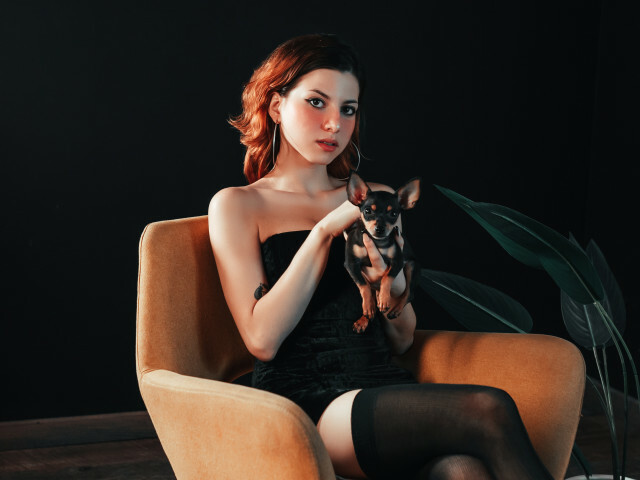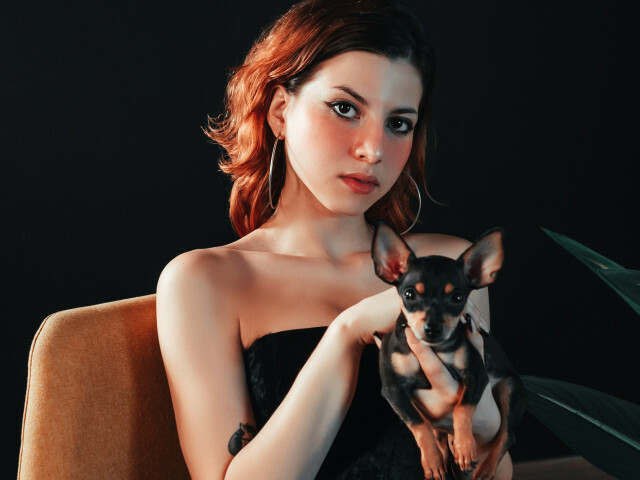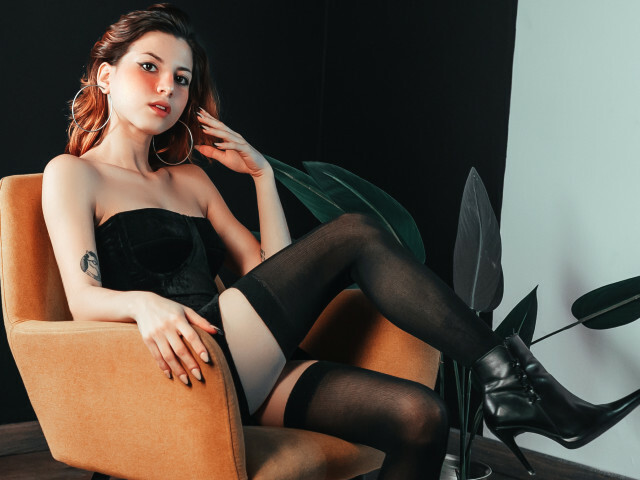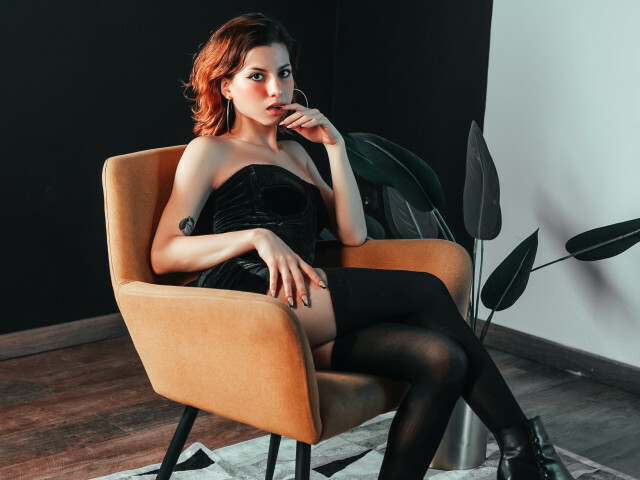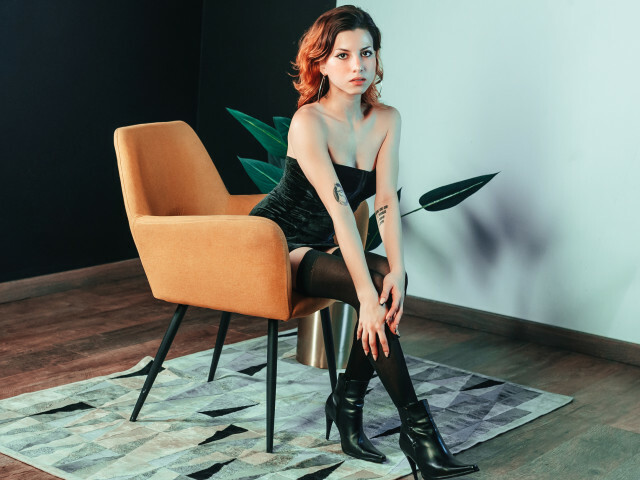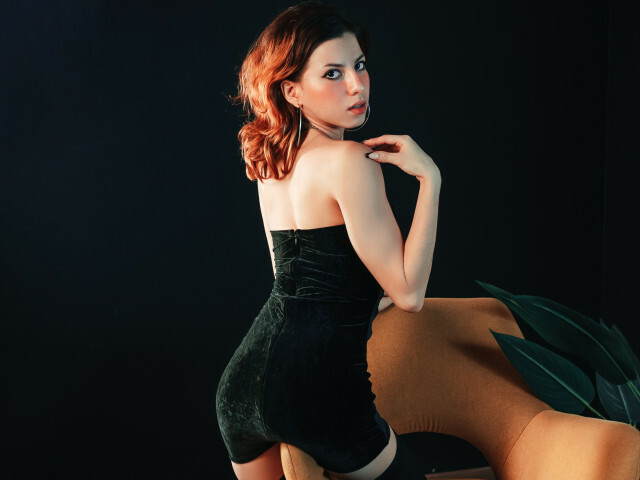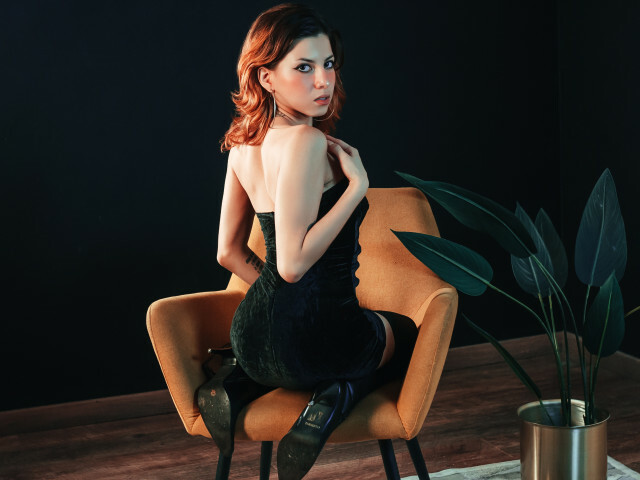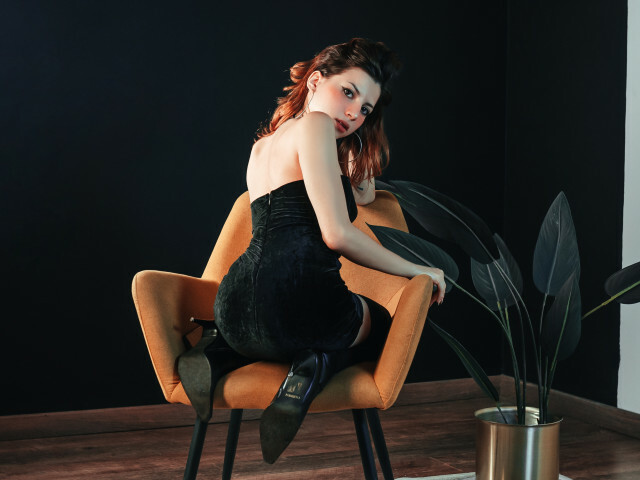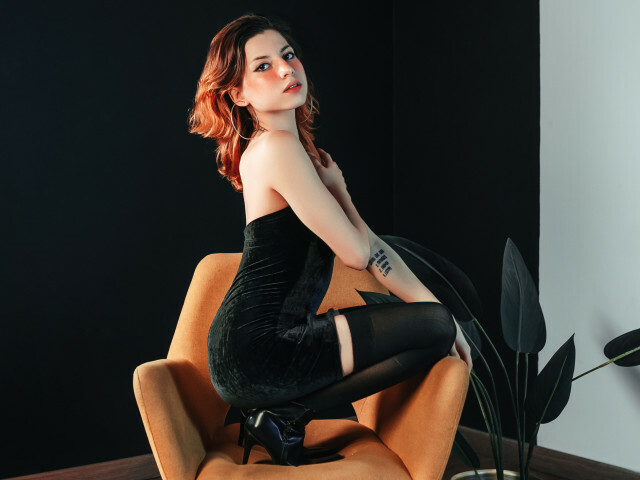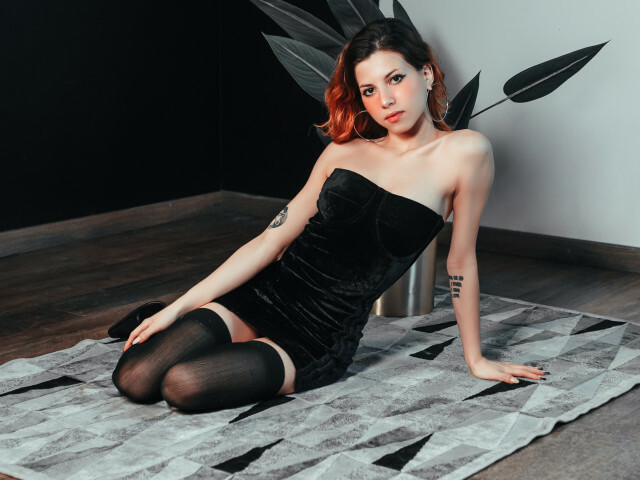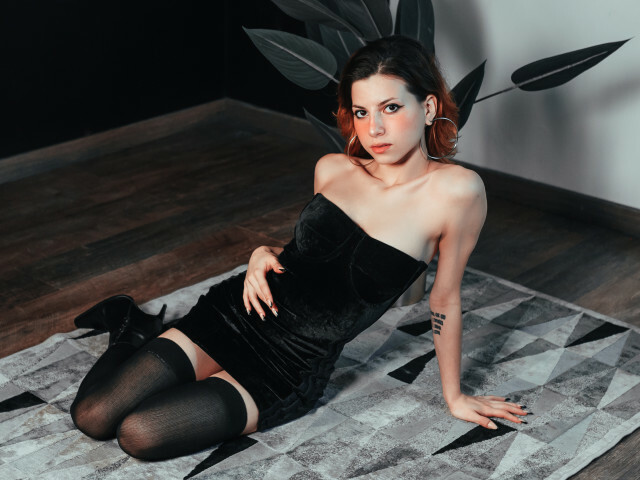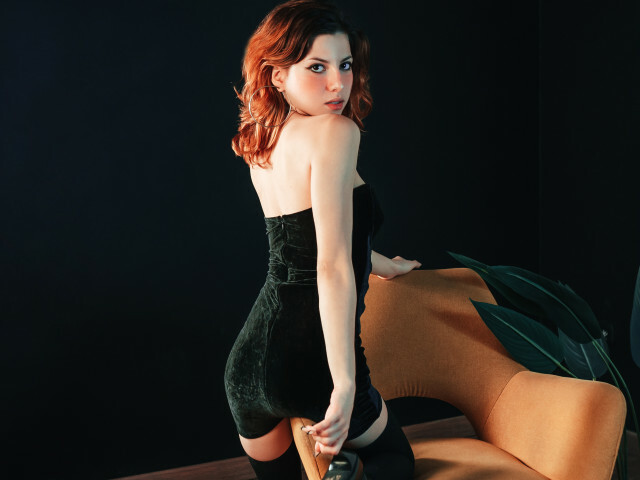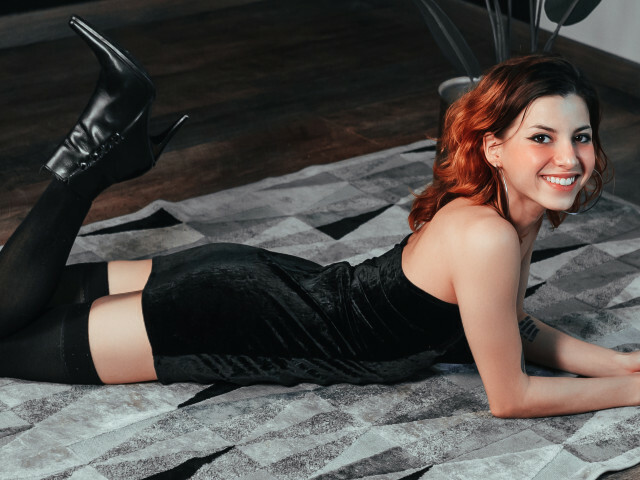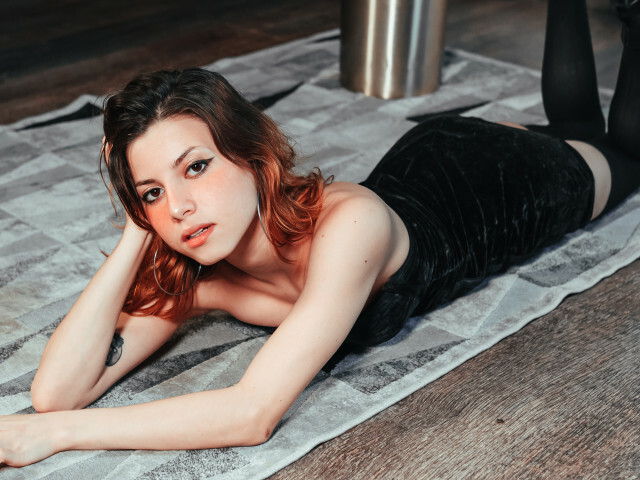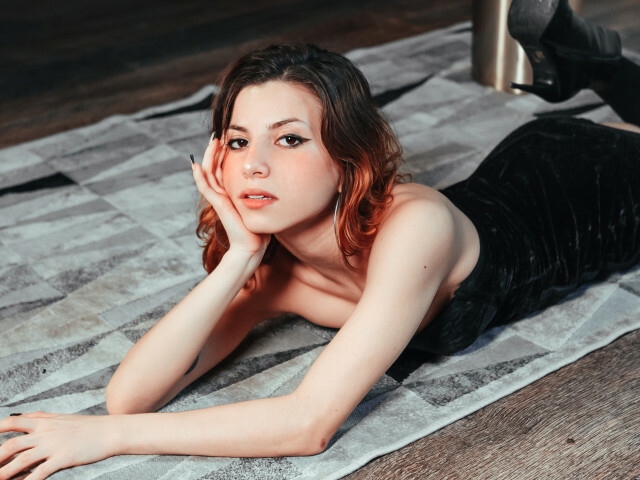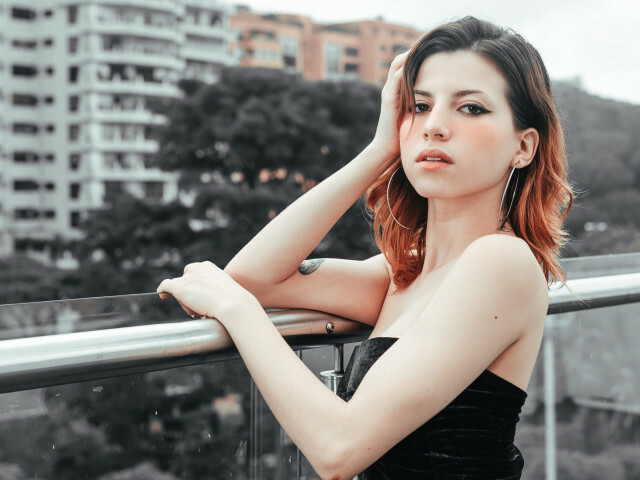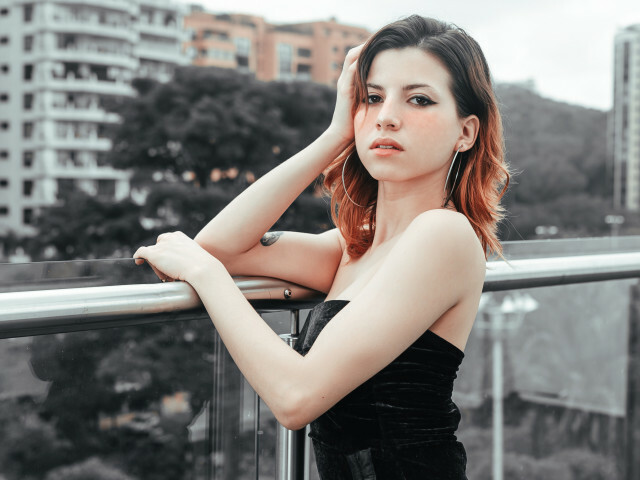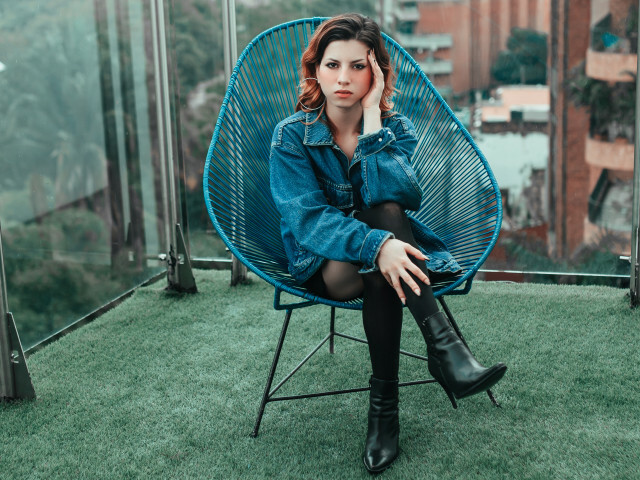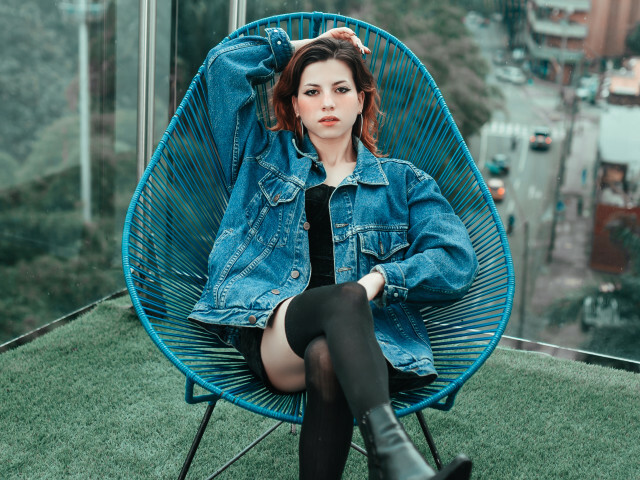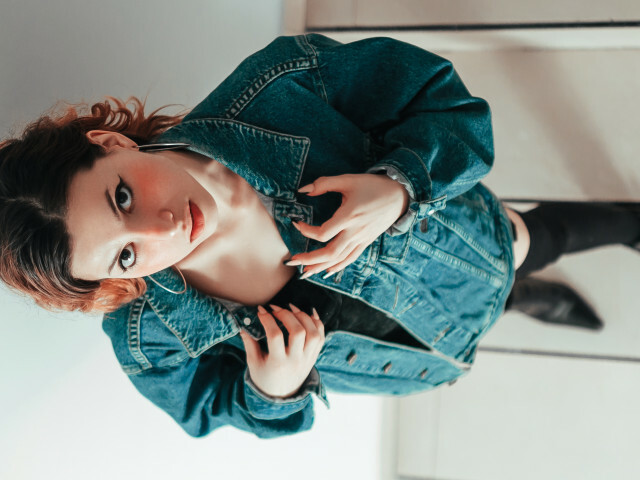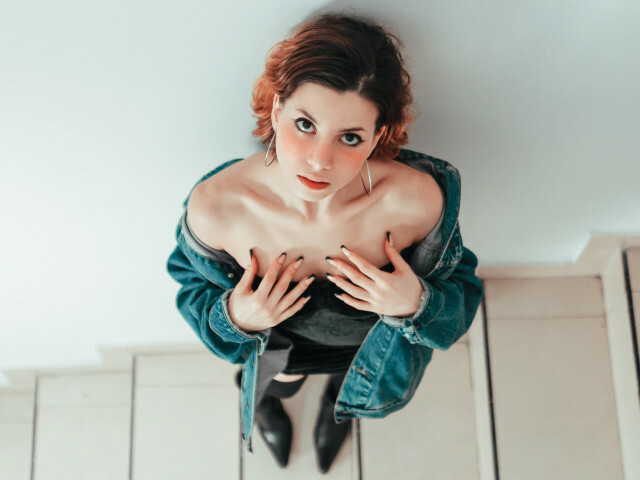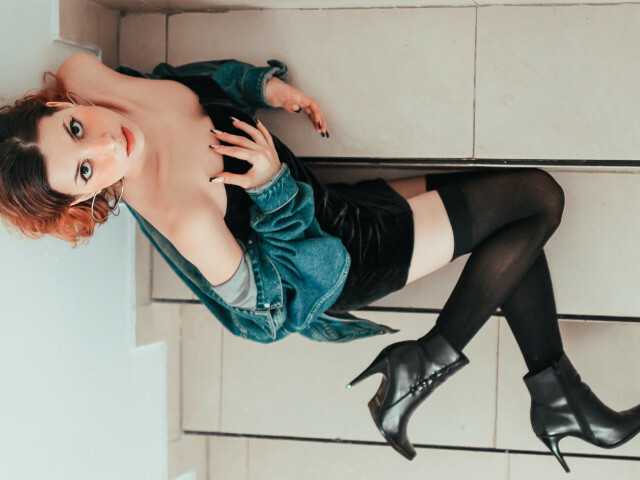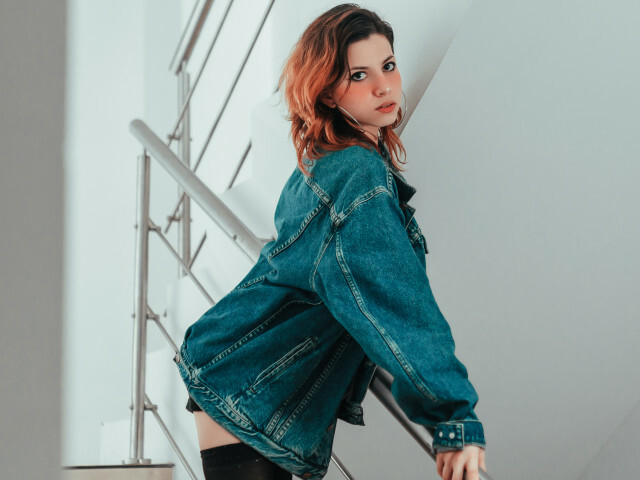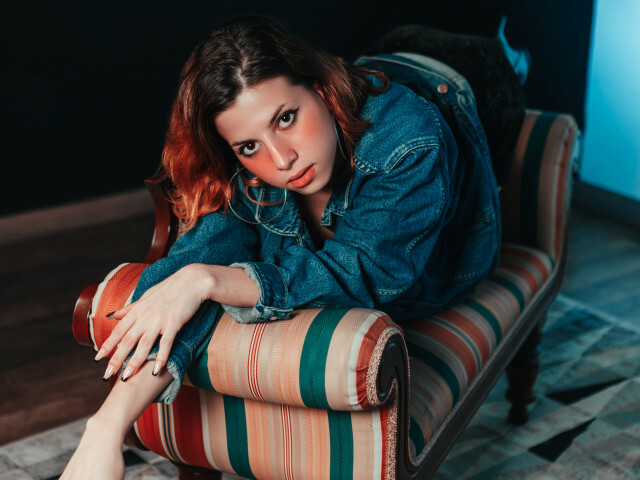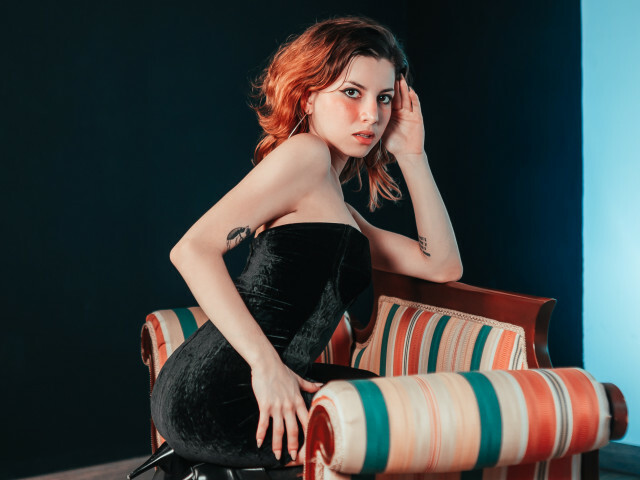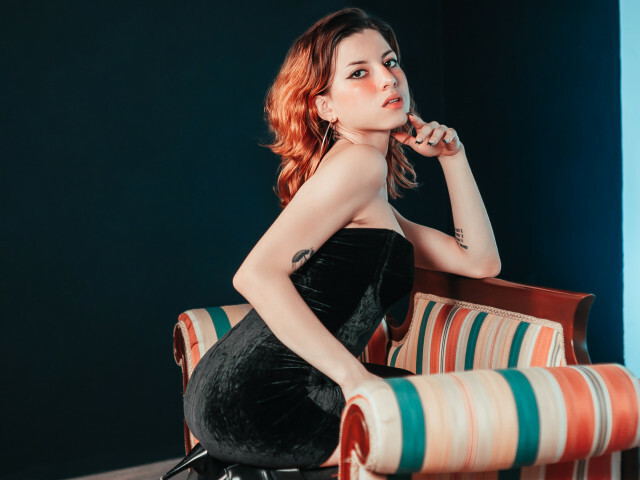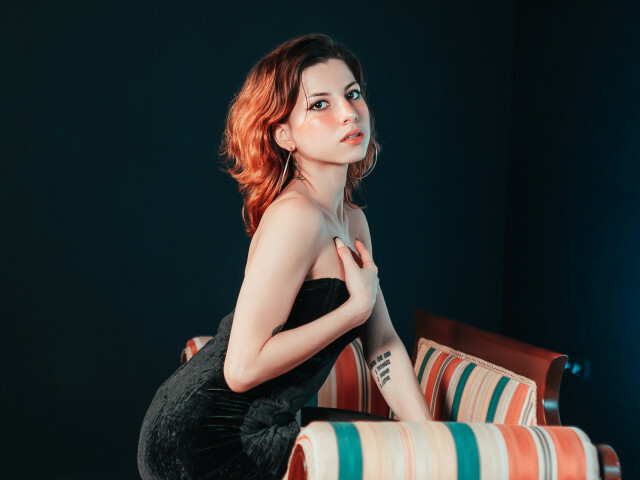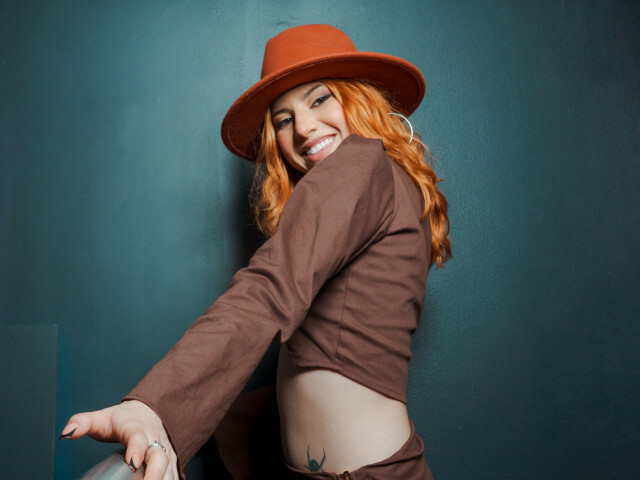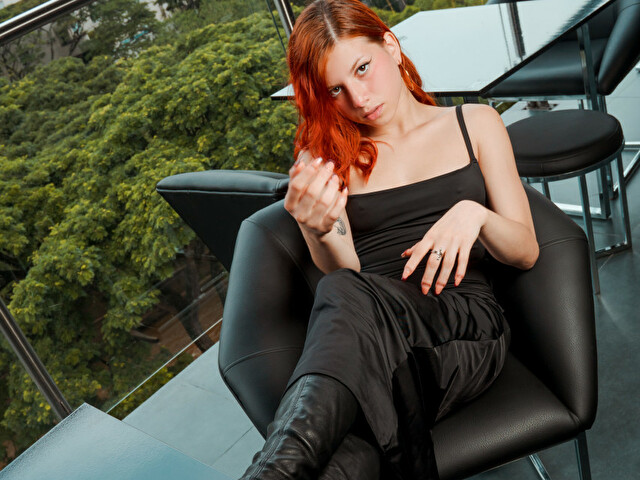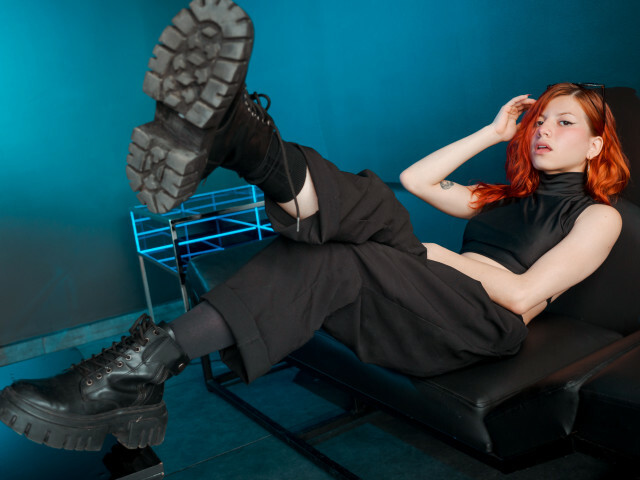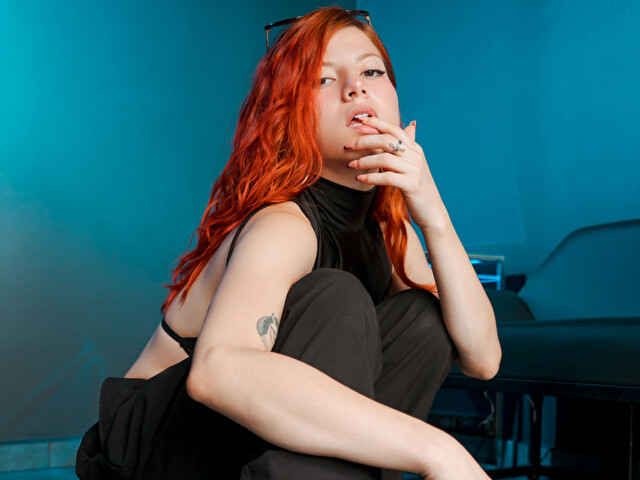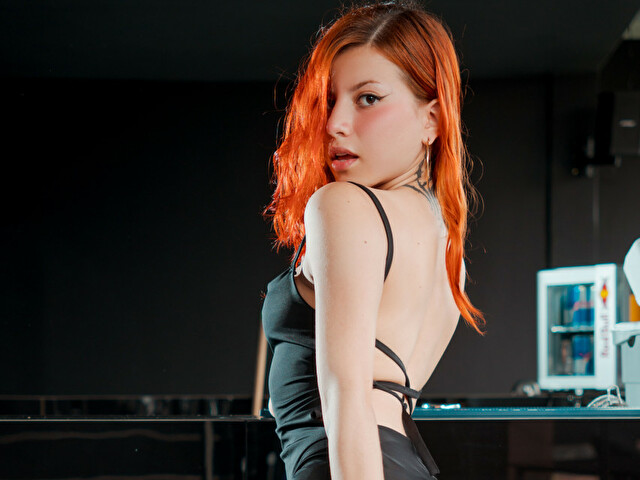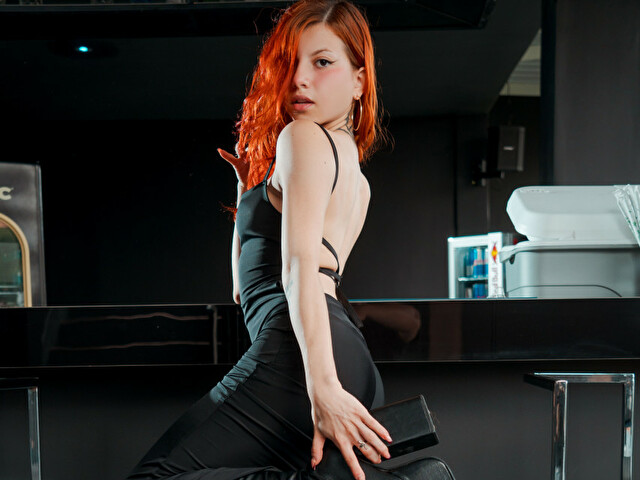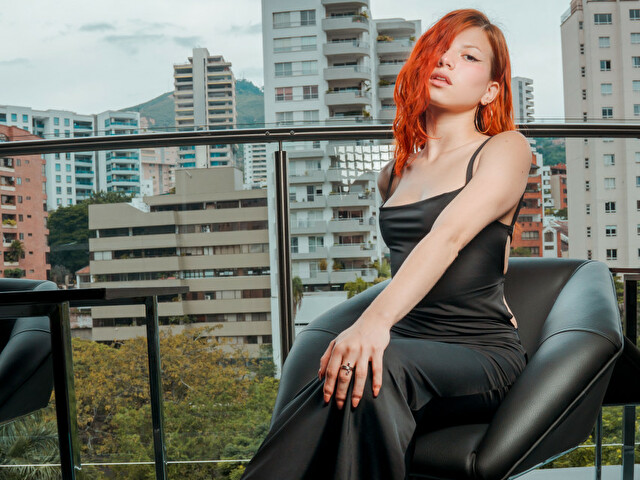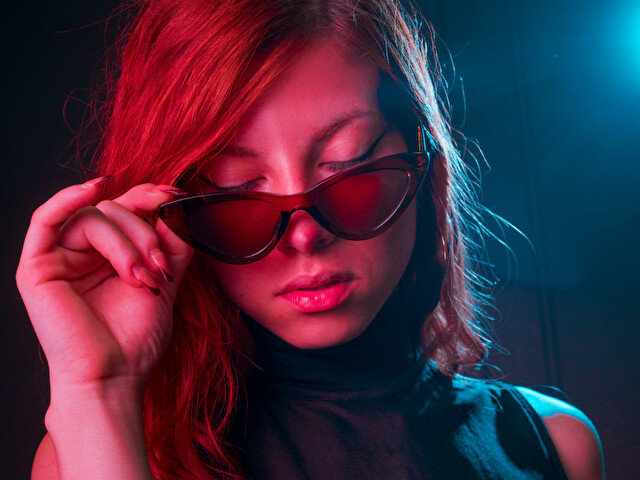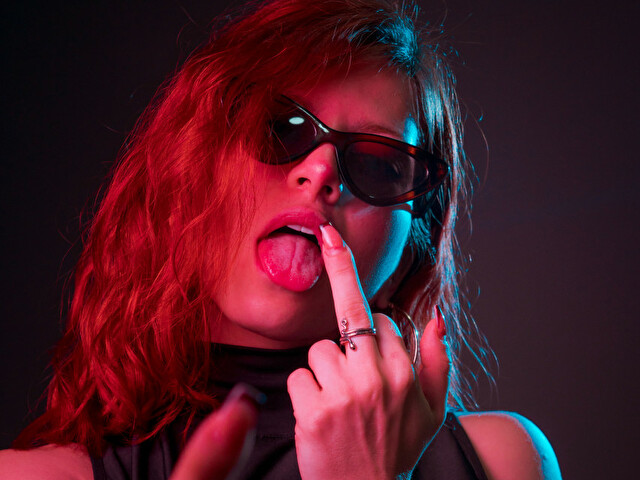 LolaMustaine's videos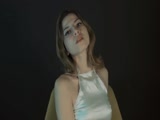 01:00
Cambabes Spain present LolaMustaine
LolaMustaine is one of the sexiest women in Cambabes, Spain. You can log in to find LolaMustaine live on webcam and take advantage of his talents to give you pleasure. On Cambabes Spain you can enjoy a free video sex session. You get 25 free credits to use with LolaMustaine on Cambabes.es. Start by using the free chat with LolaMustaine to discover his fanstames and communicate your desires for pleasure. LolaMustaine has profileInfo.hairColor.other and brown eyes. Start your live webcam chat on Cambabes Spain as soon as possible with LolaMustaine.
If you like LolaMustaine, you may also like these live cam girls
Pick a gift for LolaMustaine