ChicaClasica is live on Cambabes in Spain. Discover his personal profile on Cambabes.es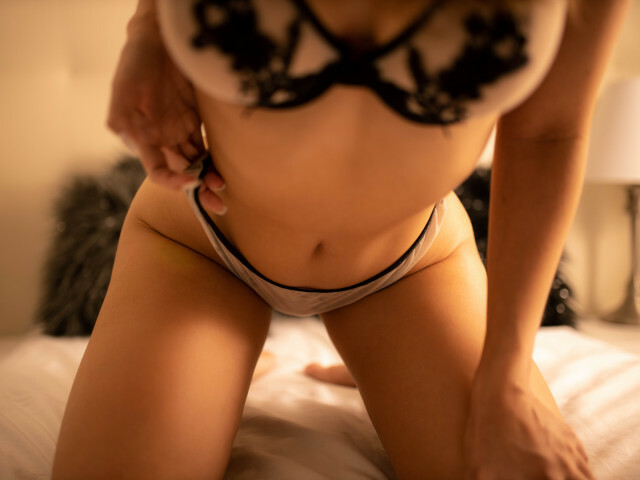 ChicaClasica
26 years old
I speak English, Spanish, French, Dutch, Russian
Welcome to my erotic world! In my show: I prefer mystery and teasing than dirty porn. This is my style and my game. If you know how to take me and turn me on, you will get much more surprises. I show my face when I want to, you want to see me just have to wait.If you want to ask me something privatly. If it interesting I will send you a message.
Online: 15:00 - 19:00 I hope to see you,
I love: I am fond of psychosomatics, plant nutrition and sports. An open person, sensual. I´m saving money for travel and I love the french accent.
I don't love: Don´t try to control my room with bad attitudes. Don`t force me to show my face.RESPECT THE RULES, PLEASE.
ChicaClasica's pictures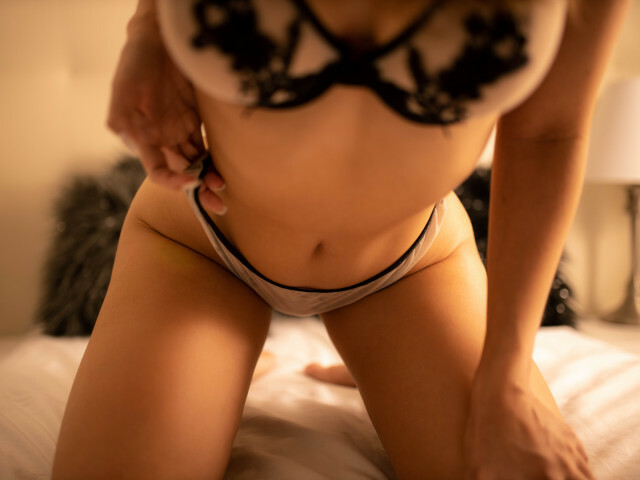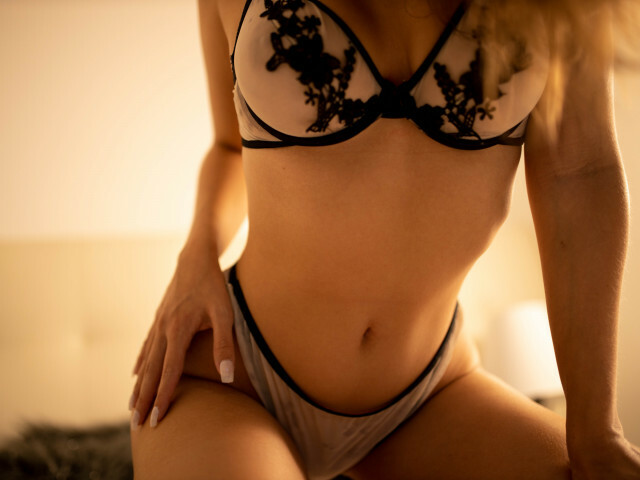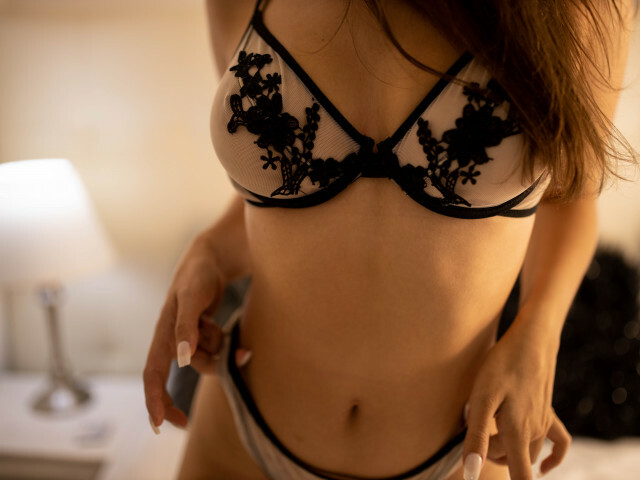 Cambabes Spain present ChicaClasica
ChicaClasica is one of the sexiest women in Cambabes, Spain. You can log in to find ChicaClasica live on webcam and take advantage of his talents to give you pleasure. On Cambabes Spain you can enjoy a free video sex session. You get 25 free credits to use with ChicaClasica on Cambabes.es. Start by using the free chat with ChicaClasica to discover his fanstames and communicate your desires for pleasure. ChicaClasica has profileInfo.hairColor.brunette and brown eyes. Start your live webcam chat on Cambabes Spain as soon as possible with ChicaClasica.
Pick a gift for ChicaClasica